MethodGroupe worked with well-known Florida-based power utility company FPL (Florida Power & Light) on a digital campaign to extend brand momentum success built in Texas from their previous awareness campaigns, to ultimately penetrate the Telecom service provider market. By leveraging the FPL brand equity existing in Florida, we were able to increase awareness, reach and overall leads/conversions in Texas.
OBJECTIVE
Generate awareness and leads/sale inquiries via web and phone in Texas
AUDIENCE
3 core audiences; (1) B2B – Healthcare, Financial, Professional, Education, Government, Media, Hospitality, and Religious organizations, (2) Mid-level management IT contacts, preferably IT Directors as primary (CIO's as secondary), (3) Ages 35-64, Male Skew; Across 3 markets (Austin, Dallas and San Antonio) broken down to a 10-mile radius of specific zip codes
CHALLENGE
Zero awareness of the brand in Texas and its capabilities, plus political campaigns ongoing in campaign time frame advertising running concurrently
THE WORK
MethodGroupe utilized a holistic media mix across local Business Journal magazines, OOH in business areas within the zip codes indicated and Digitally with contextually relevant sites, social (LinkedIn) and paid search all driving to website for more information. The campaign resulted in a 138% increase in web traffic, with 48.7% of traffic from target market (vs 9.6% previously). We also increased the average leads by 58% with 30% of all leads converting to a contract.
– DIGITAL –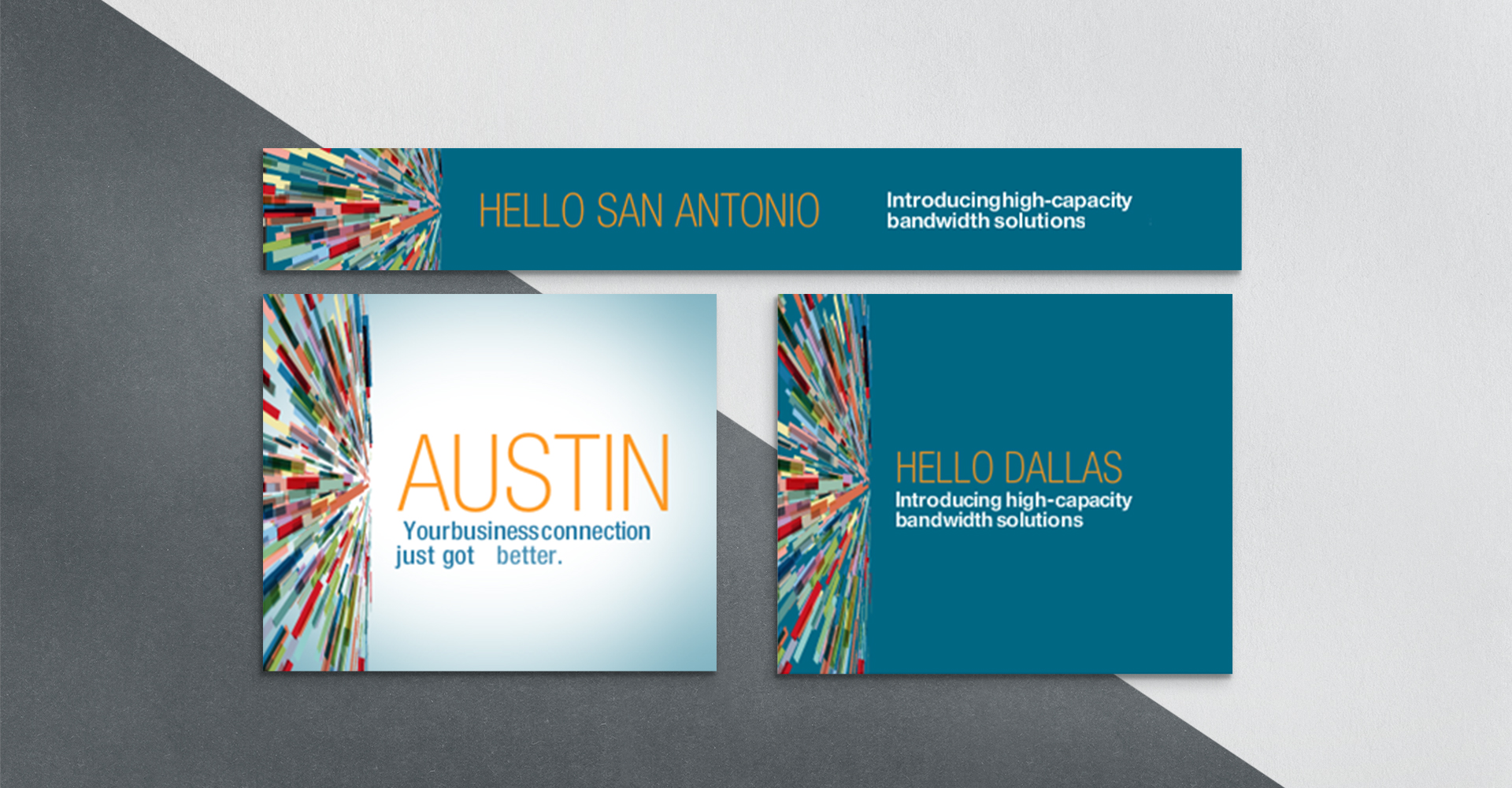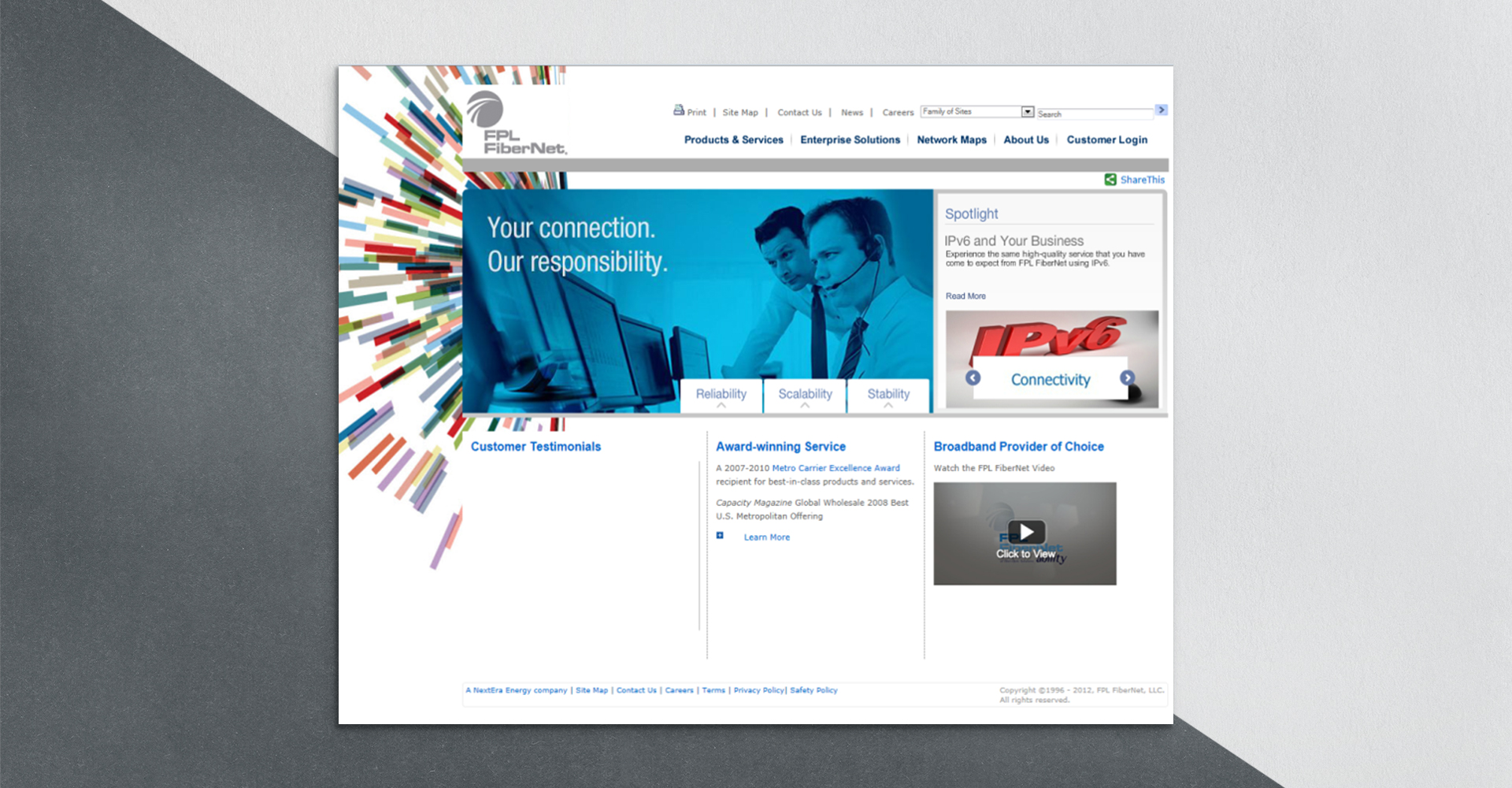 MORE LIKE THIS
Back to all Clients