MethodGroupe has worked with Naples restaurant The Parrot Bar & Grill since its origin; developing the logo, overall brand look and feel, and website for both the restaurant and sister gift shop, The Parrot Trading Post – described as "a taste of Key West in the heart of Naples." Since then, we have also partnered to develop promotional marketing materials.
OBJECTIVE
Develop a brand identity, logo and website for a Naples, FL restaurant
AUDIENCE
General Market; Naples-area patrons
CHALLENGE
Building awareness for the brand when the restaurant itself was a new establishment
THE WORK
MethodGroupe has developed the logo and overall look and feel for The Parrot Bar & Grill and sister gift shop. We have also built their website and manage site maintenance to this day. We continue to partner with The Parrot on ongoing branding projects and promotional marketing materials, including things like postcards, coupons, anniversary logos and more.
– BRANDING –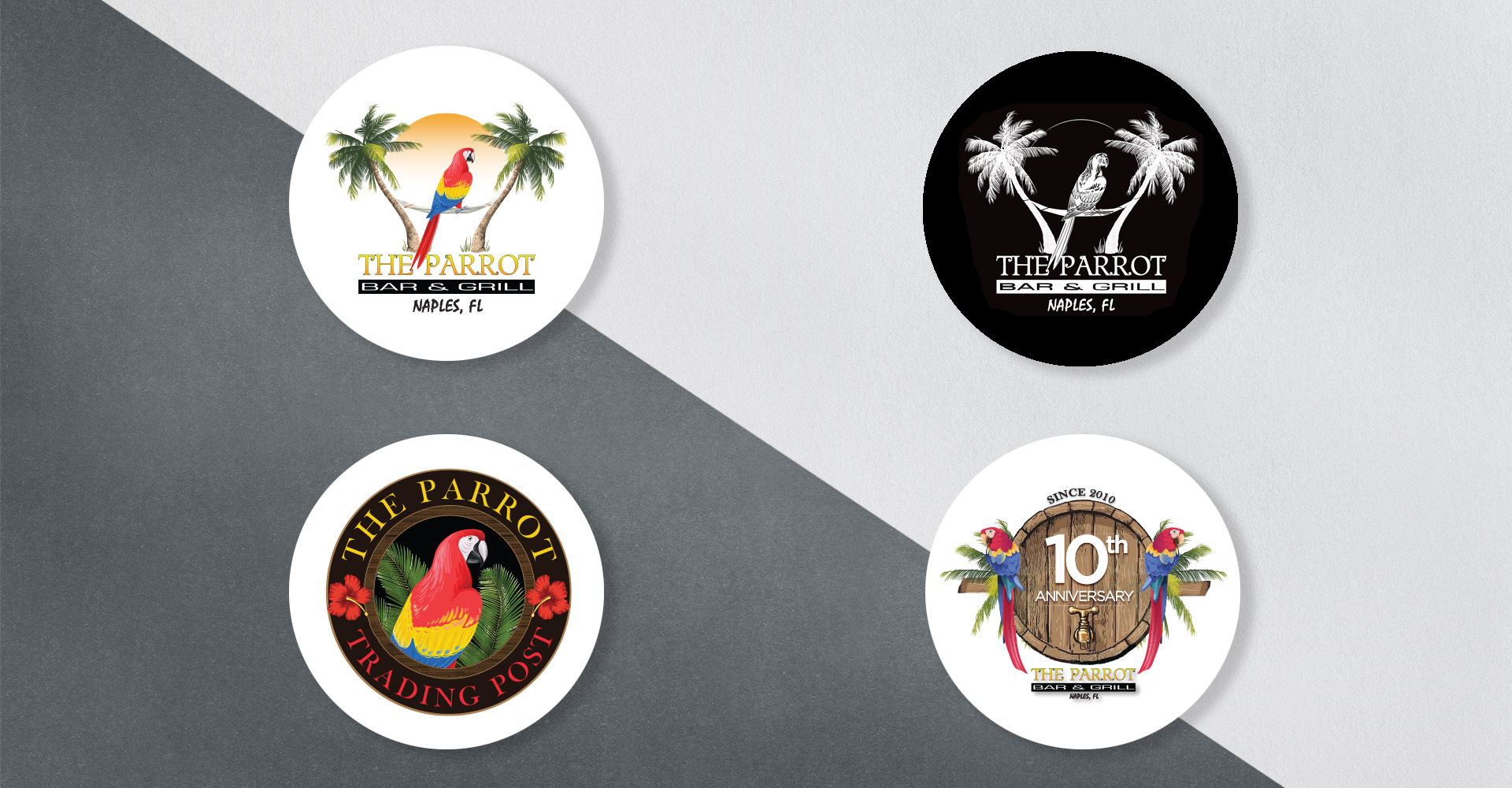 – PRINT –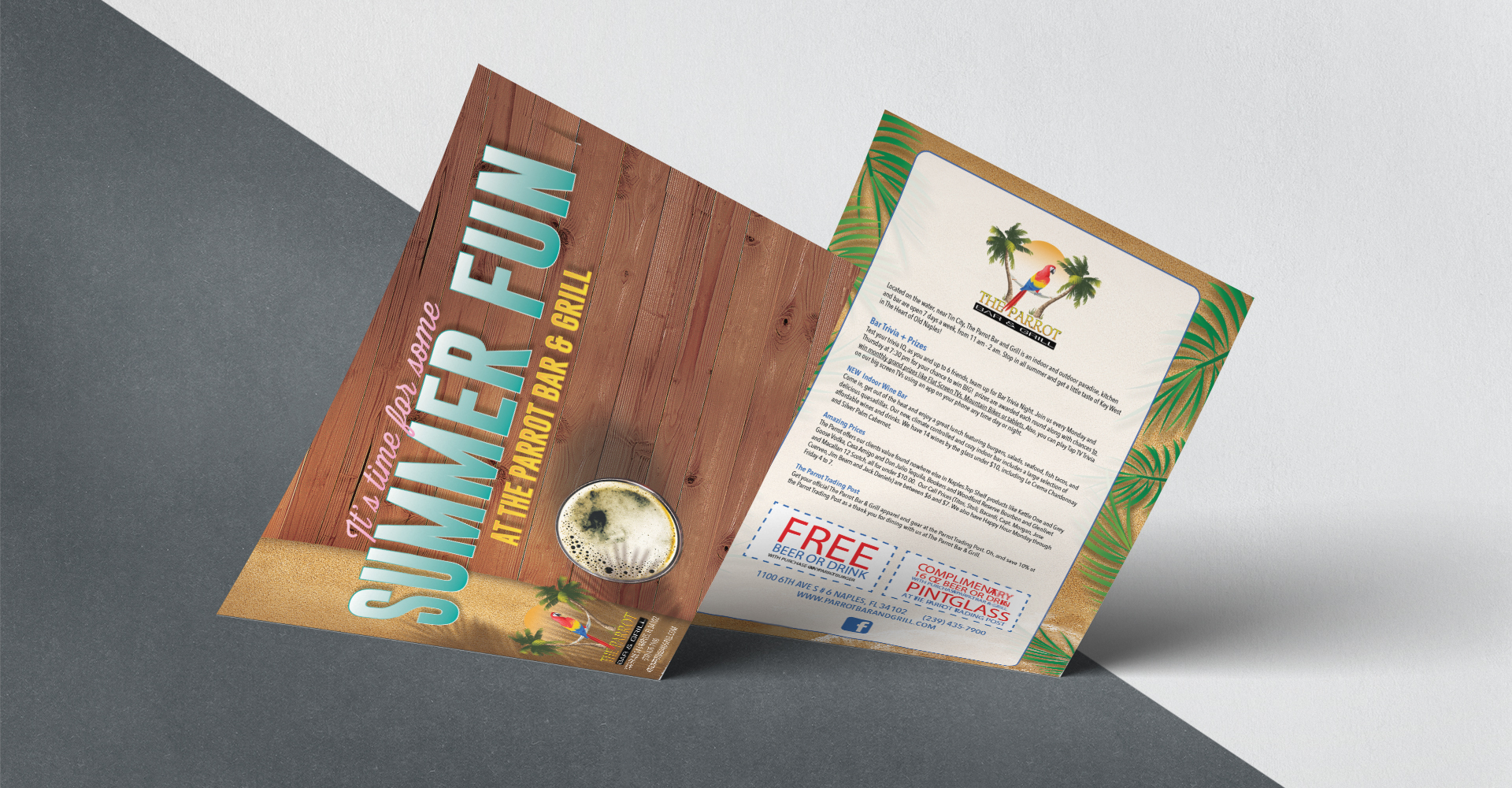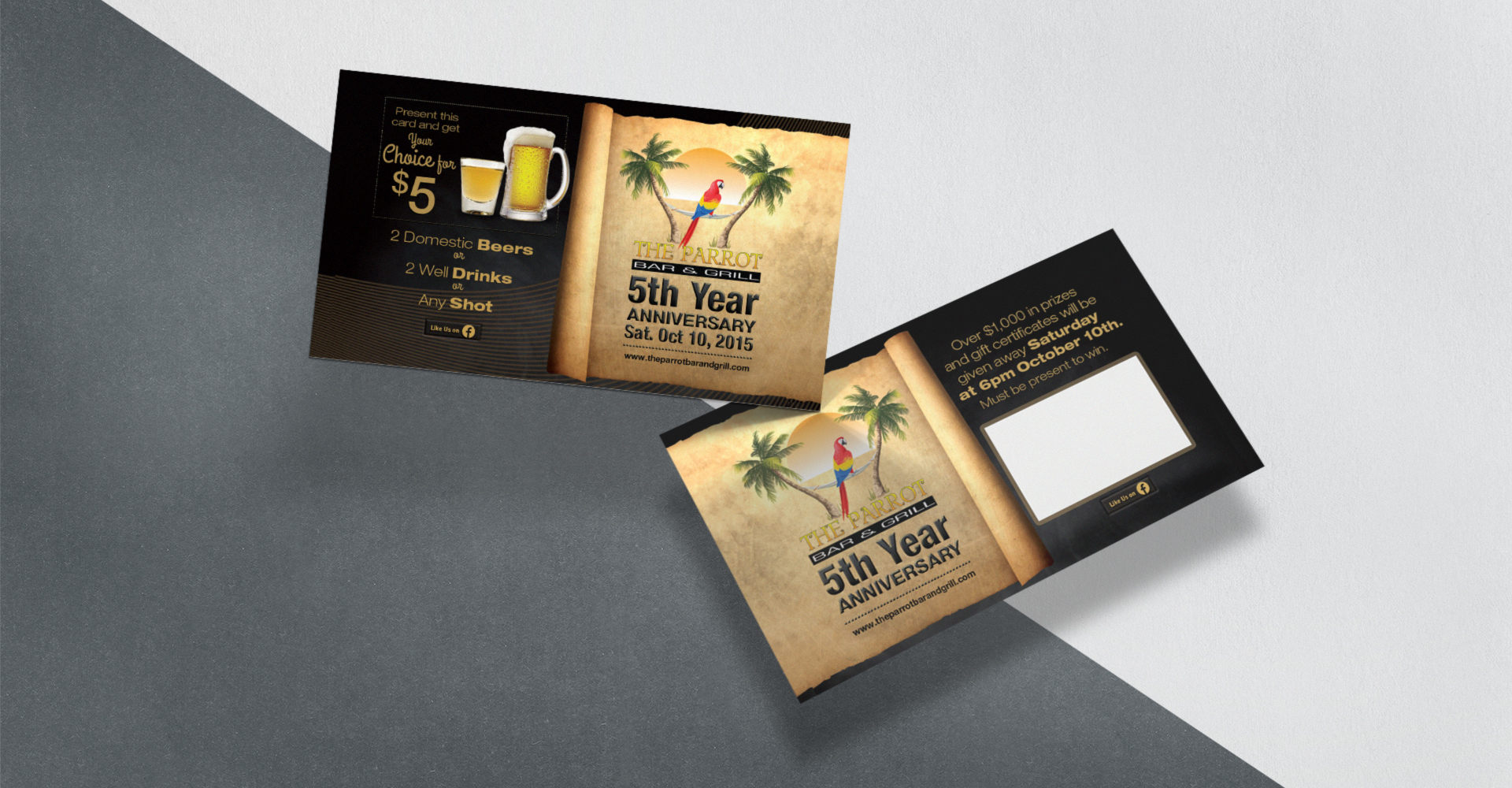 – SITE –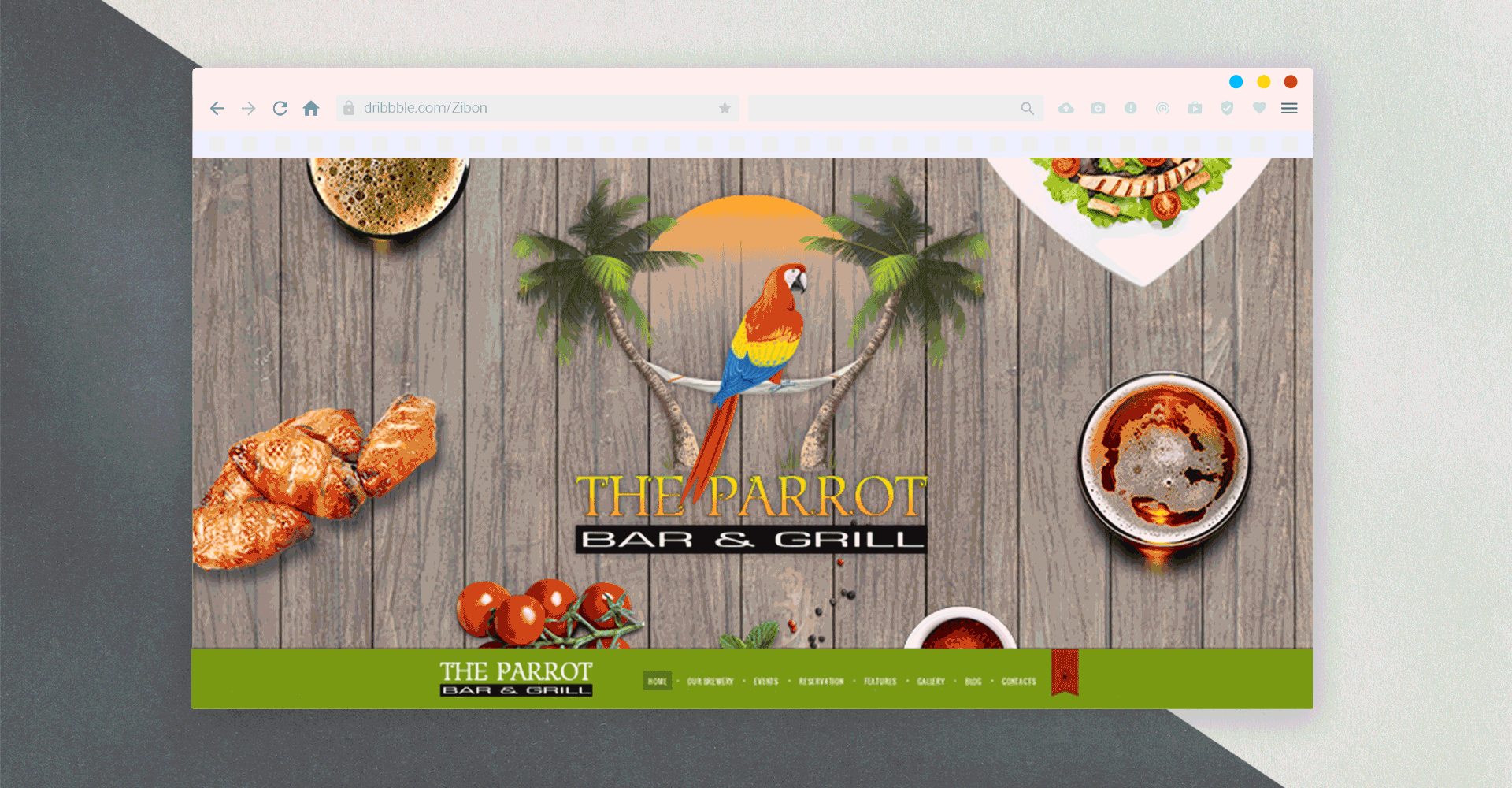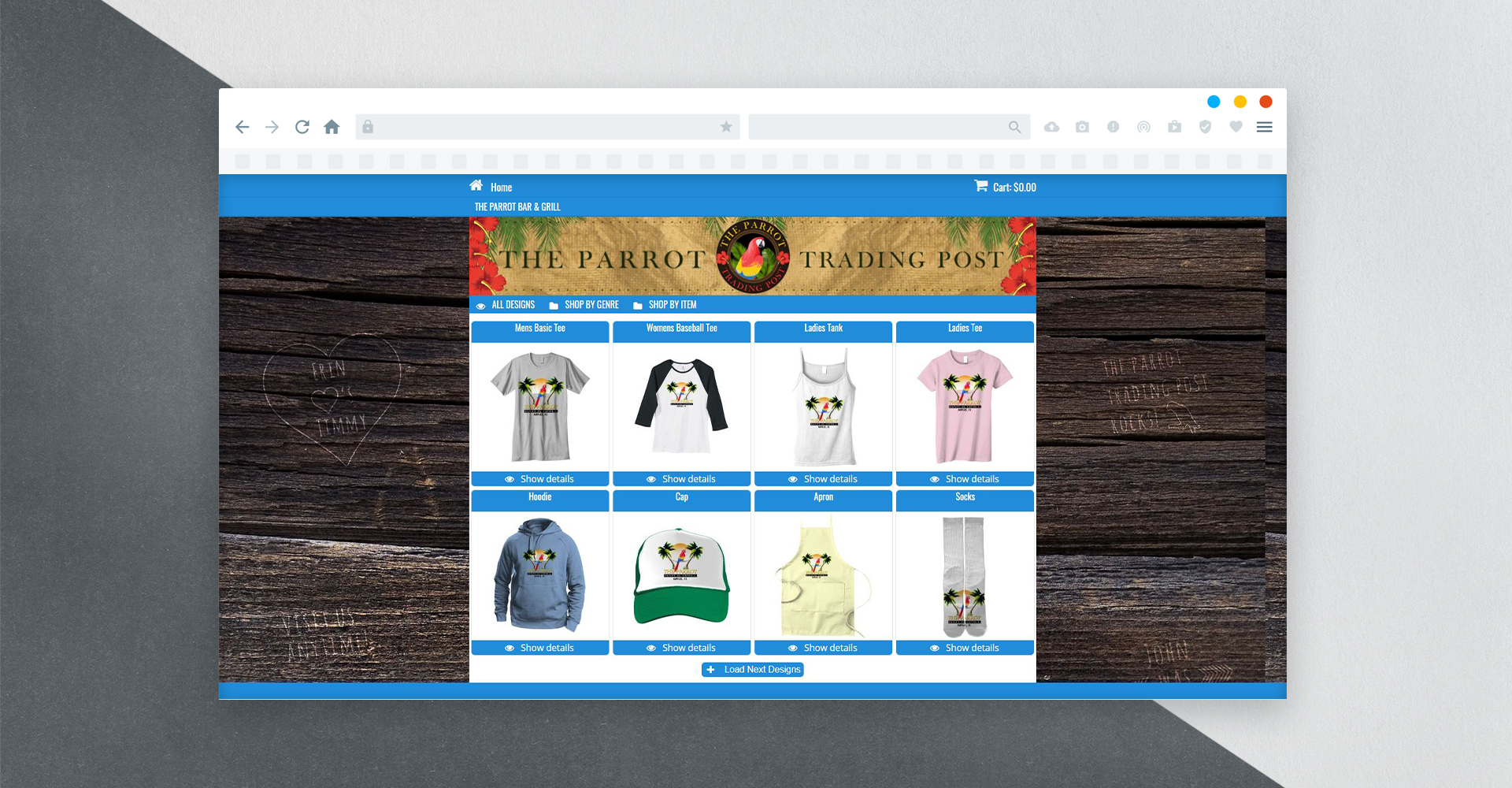 MORE LIKE THIS
Back to all Clients