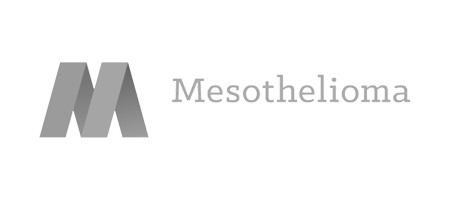 MethodGroupe worked with Missouri based law firm, Maune Raichle Hartley French & Mudd, LLC (MRHFM) to increase their digital presence and target those affected by mesothelioma through paid search and social platforms.
OBJECTIVE
Generate potential leads for MRHFM Law Firm in the U.S., specifically focusing on Illinois, and driving traffic to mesotheliomabook.com
AUDIENCE
US; Anyone affected by asbestos exposure causing mesothelioma cancer or their loved ones
THE WORK
MethodGroupe ran a paid search and social campaign with the MRHFM Law Firm to locate those affected by mesothelioma. We conducted in-depth market and competitive research on Mesothelioma and strategized on ways to reach our target. This way we were able to recommend optimal keywords for the campaign while being efficient with the budget. We used all metrics at our disposal to derive what we believed was the lowest cost/highest converting keywords.
In addition to our search and Facebook campaigns, we also assisted in redesigning their landing page.
– CREATIVE –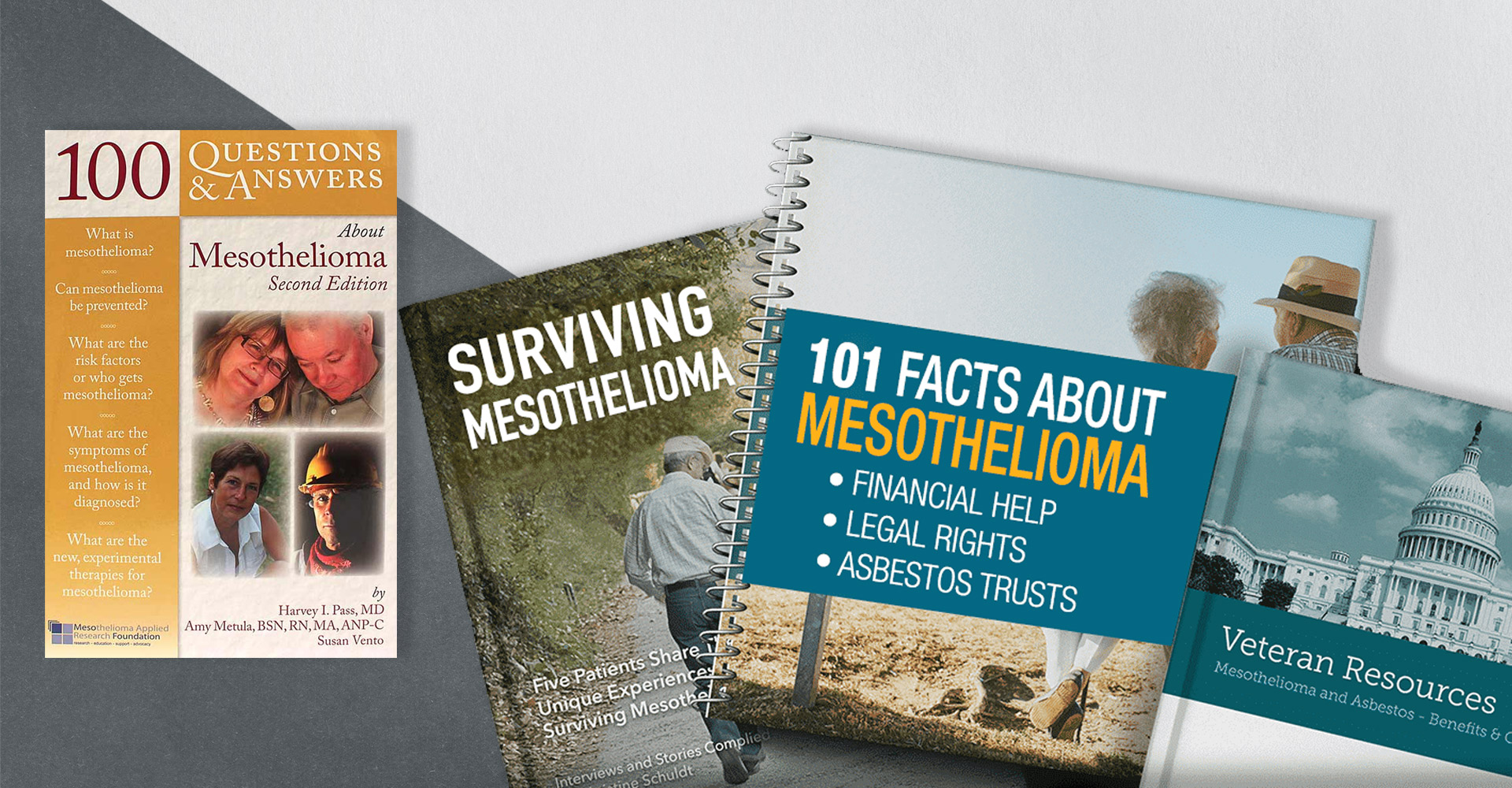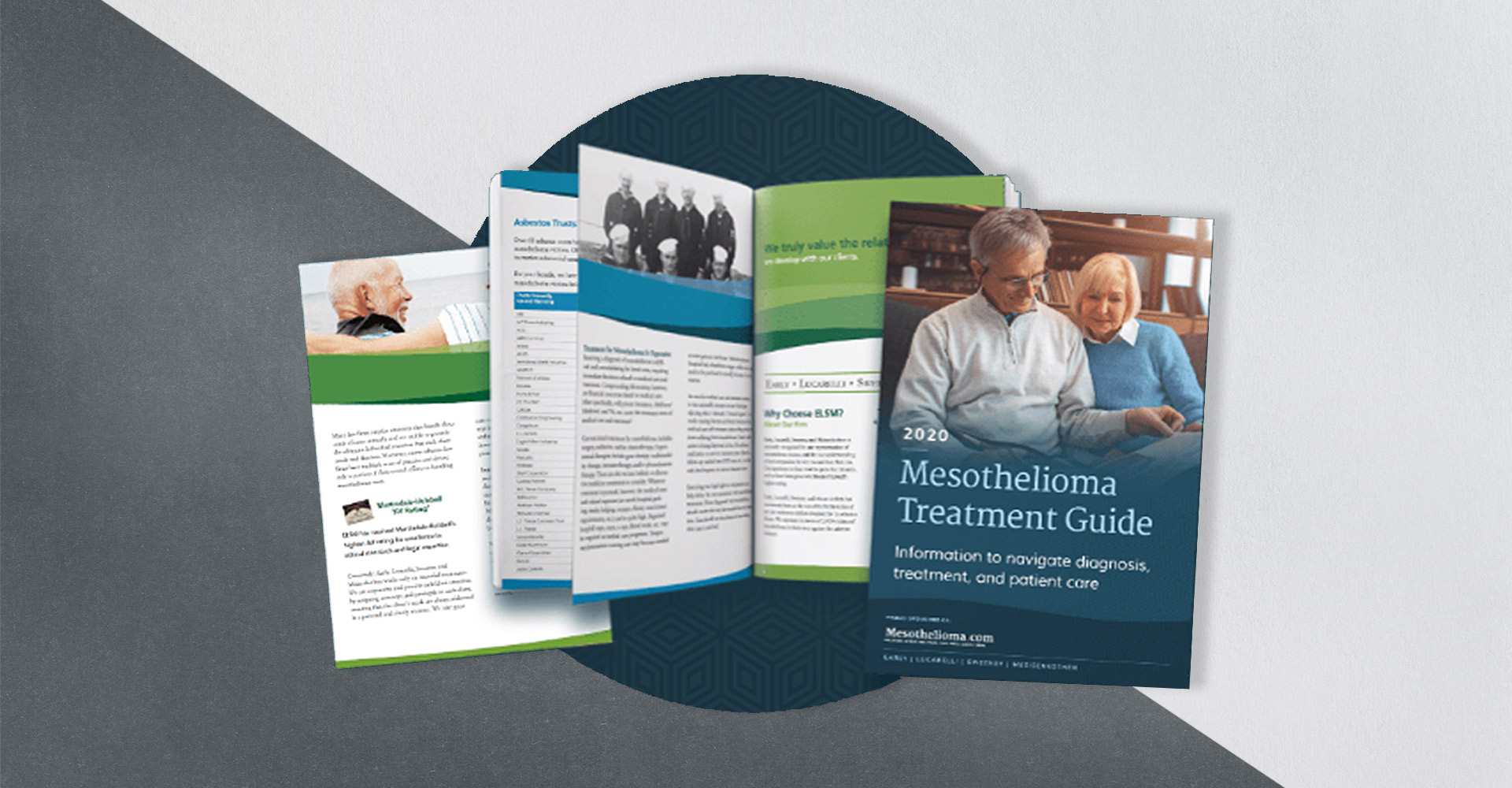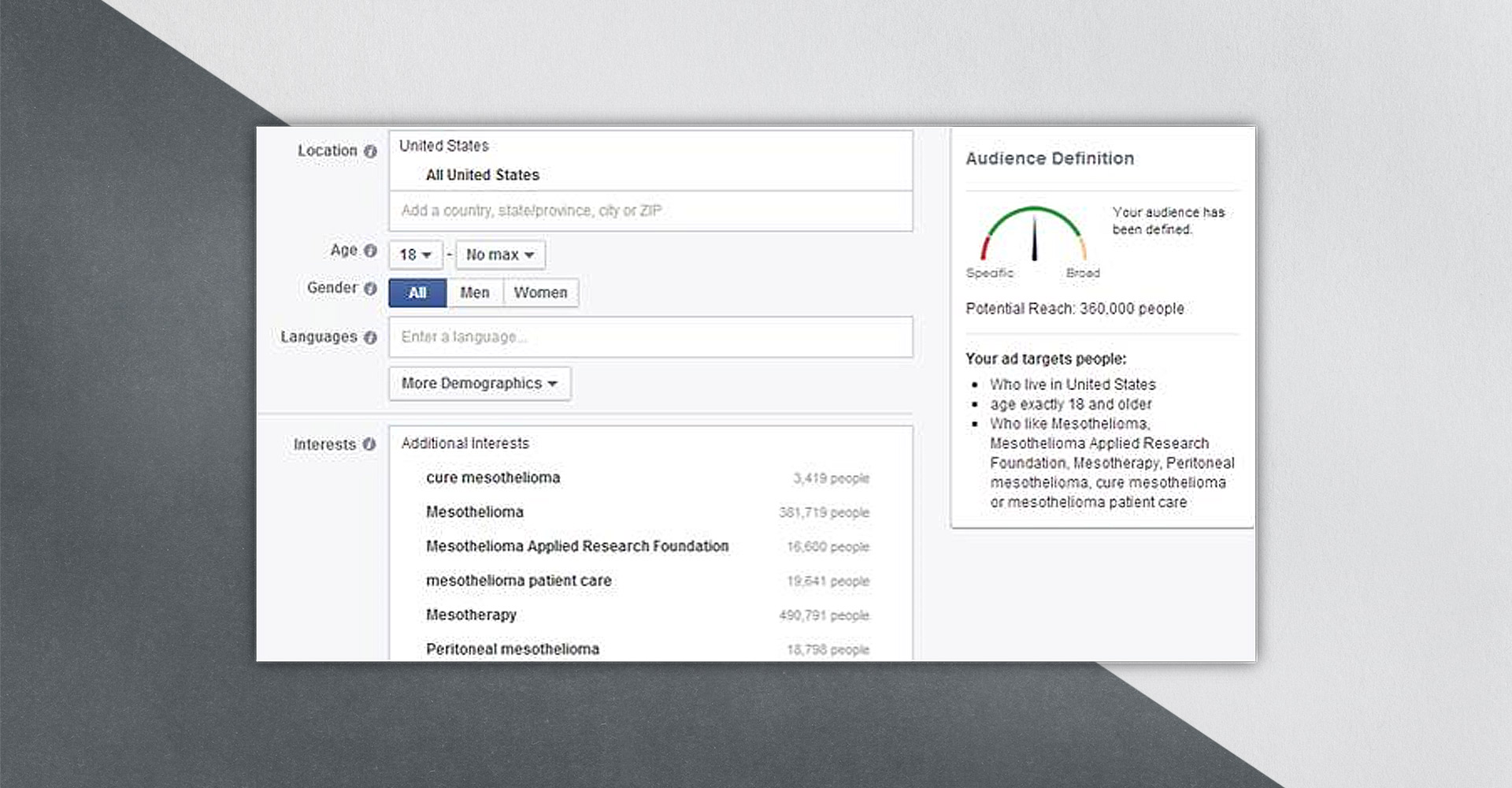 MORE LIKE THIS
Back to all Clients