Do you trust in the faithful five: television, radio, print, direct mail and digital? Or thrive in the yet-to-be realized guerilla and viral marketing outlets? Whatever the tactical placement of your choice may be, the simple fact is that customers interact across multiple mediums simultaneously and a proper strategy must be put into place to ensure all media outlets work together to generate awareness and cause the desired action for that message.
MethodGroupe's strategy, media and creative teams work hand in hand to ensure that the right media strategy with the right creative messaging is in place, while having the tools and knowledge to work with your budgets to reach your target effectively and efficiently. We use technology to improve business performance by setting campaign goals and determine which digital or traditional outlet and messaging will achieve the best results.
– DIGITAL TOUCHPOINTS –
If you're looking to build a strong brand touch point and maintain useful dialogue with current and potential customers, leveraging the digital realm is an absolute necessity. The digital landscape has rapidly evolved to become the most measurable and immediate marketing tool available with the ability to identify and remarket to your loyal customers.
Digital strategies have transformed the way companies build and manage relationships with their consumers by building internal databases, conversing with your customers and building relationships and better corporate reputation. MethodGroupe can help transform your consumers into your strongest brand ambassadors helping spread your value proposition and ultimately increasing sales at no extra cost. Businesses face competitive risks if they fail to embrace the technology or fail to control the conversation in a strategic manner. So whether it is redesigning your website, creating online ads or online media buys, utilizing display ads, paid search, search optimization, reputation management, mobile, social media, blogs and / or applications, MethodGroupe will devise just the right method to ensure your brand captures your target consumers to achieve your campaign objective.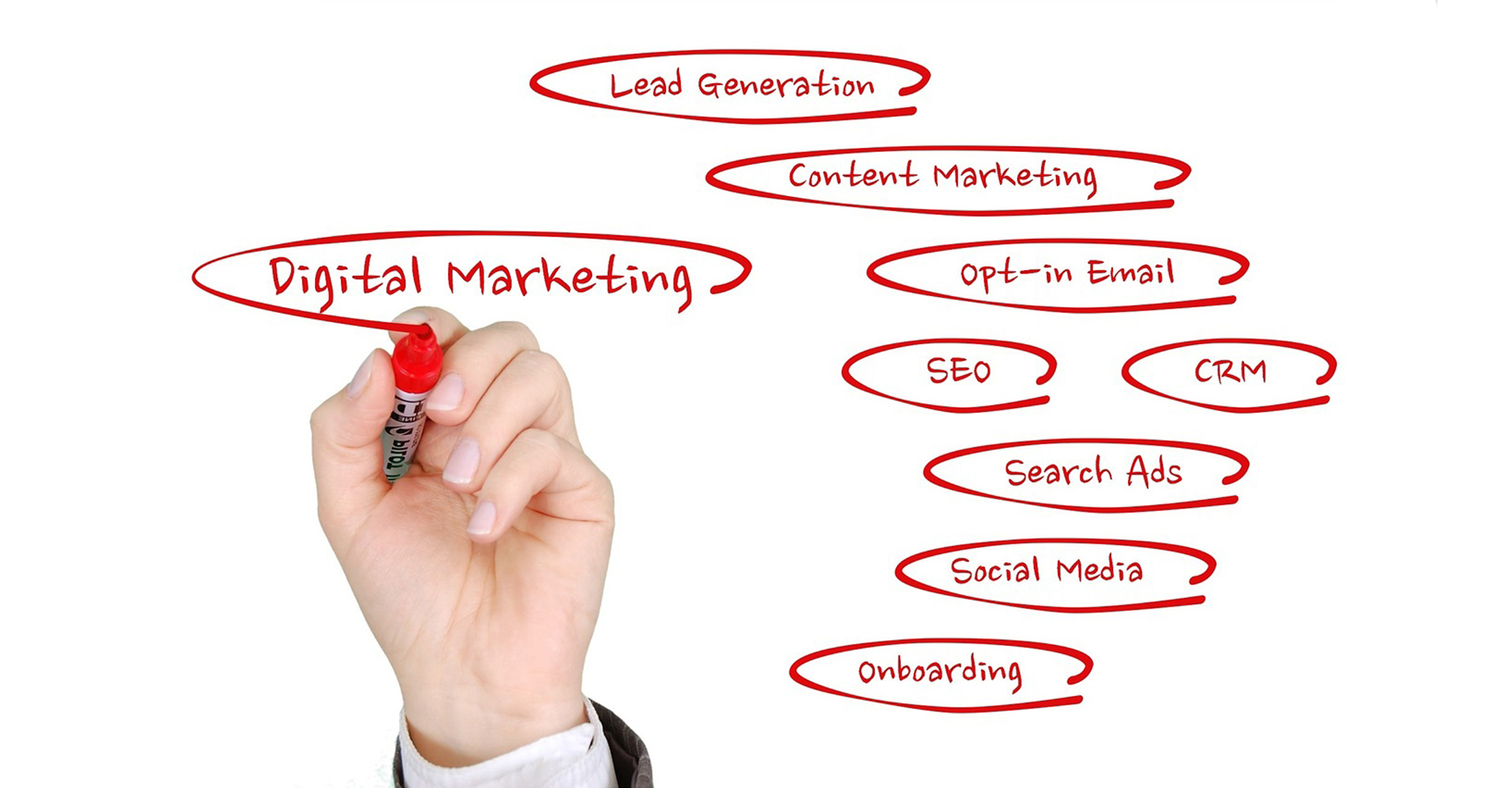 – OUR TOOLS –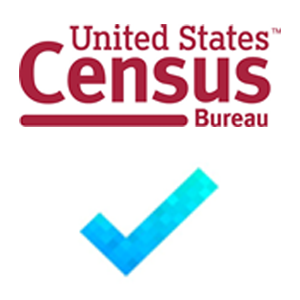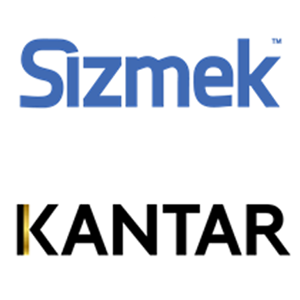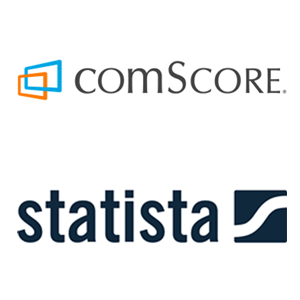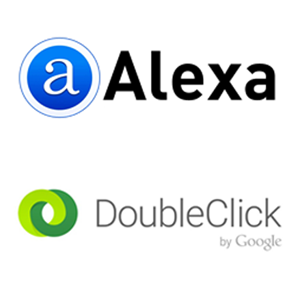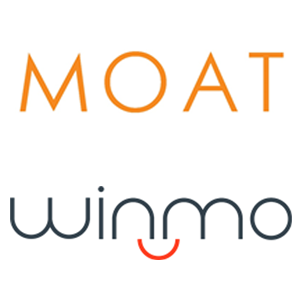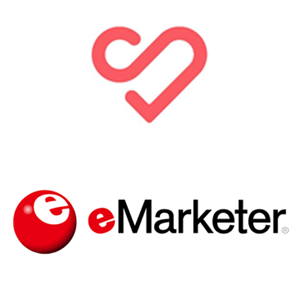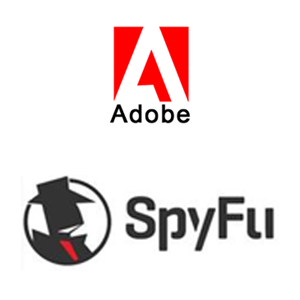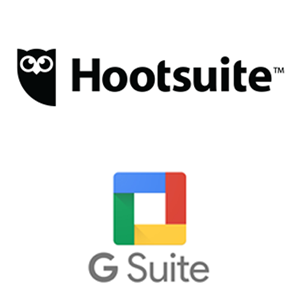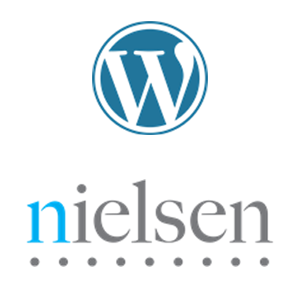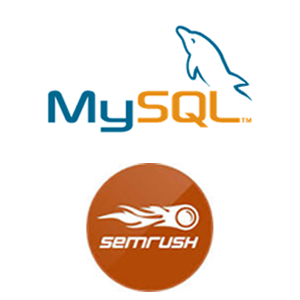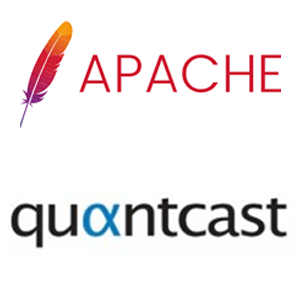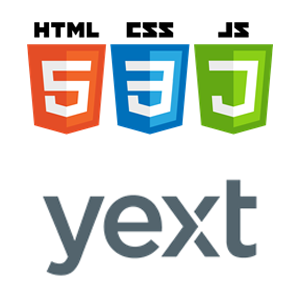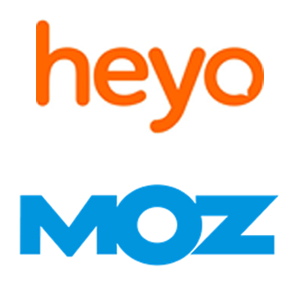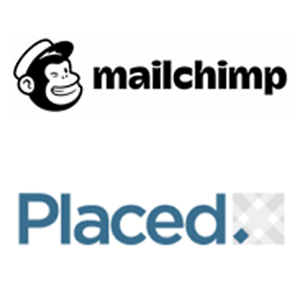 – MEDIA SERVICES –
CAMPAIGN MANAGEMENT & OPTIMIZATIONS
SOCIAL MEDIA STRATEGY, BUYING & MANAGEMENT
CONTENT MARKETING STRATEGY & DEVELOPMENT
DIGITAL CAMPAIGN MANAGEMENT & OPTIMIZATION
INTEGRATED CAMPAIGN PLANNING
SOCIAL IMPLEMENTATION & MANAGEMENT
PAID SEARCH MARKETING (SEM)
SEARCH ENGINE OPTIMIZATION (SEO)
REPUTATION MANAGEMENT
ESTABLISHING AND DEVELOPING LOYALTY PROGRAMS & SWEEPSTAKES
PROSPECTING SOLUTIONS
MEDIA PLANNING & BUYING
FOR
TV – RADIO – PRINT – OOH
DIGITAL DISPLAY – PAID SEARCH
MOBILE MARKETING – EMAIL
ALL SERVICES
– OUR WORK –