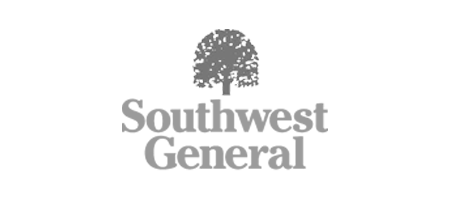 MethodGroupe worked with Ohio medical provider Southwest General Hospital on a digital campaign, using zip code targeting, to promote their new services and facilities within their hospital. As awareness for the hospital's newer facilities was limited, these branding ads drove steady engagement that resulted in extensive awareness.
Southwest General Hospital Case Study
OBJECTIVE
Branding Ads with messages focusing on new ER, new clinic and cancer center
AUDIENCE
A18+; Zip code targeted
CHALLENGE
Awareness of Southwest General Hospital services and new ER facility was low
THE WORK
MethodGroupe developed digital banners and managed over $200,000 media spend in specific zip codes targeting adult residents around the hospital in the Middleburg Heights, Ohio area and producing over 40 million Impressions. We generated industry standard Click-through rate (CTR) and improved on Costs per click (CPC) throughout the campaign while generating an average landing page rate of 40%.
– DIGITAL –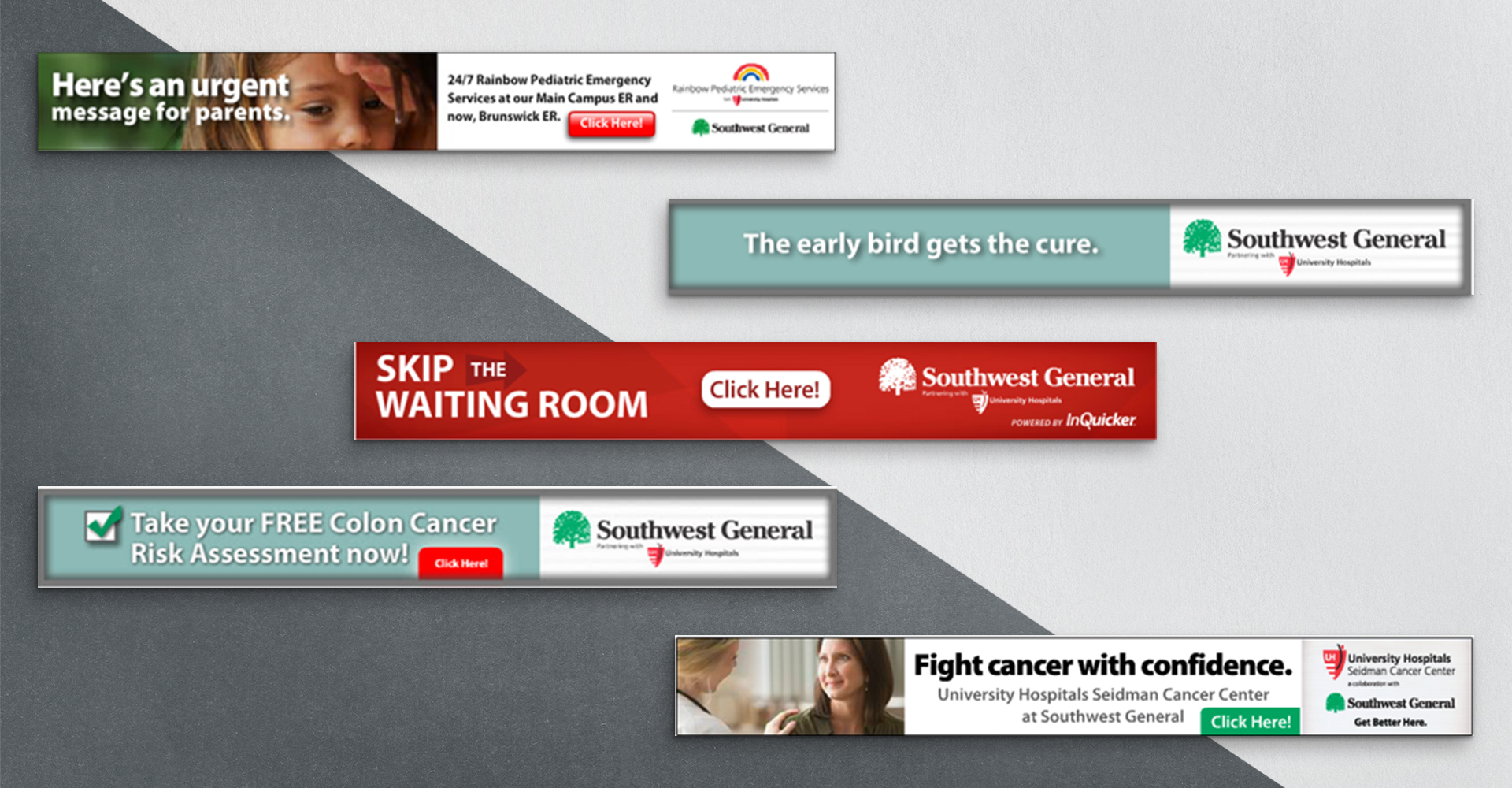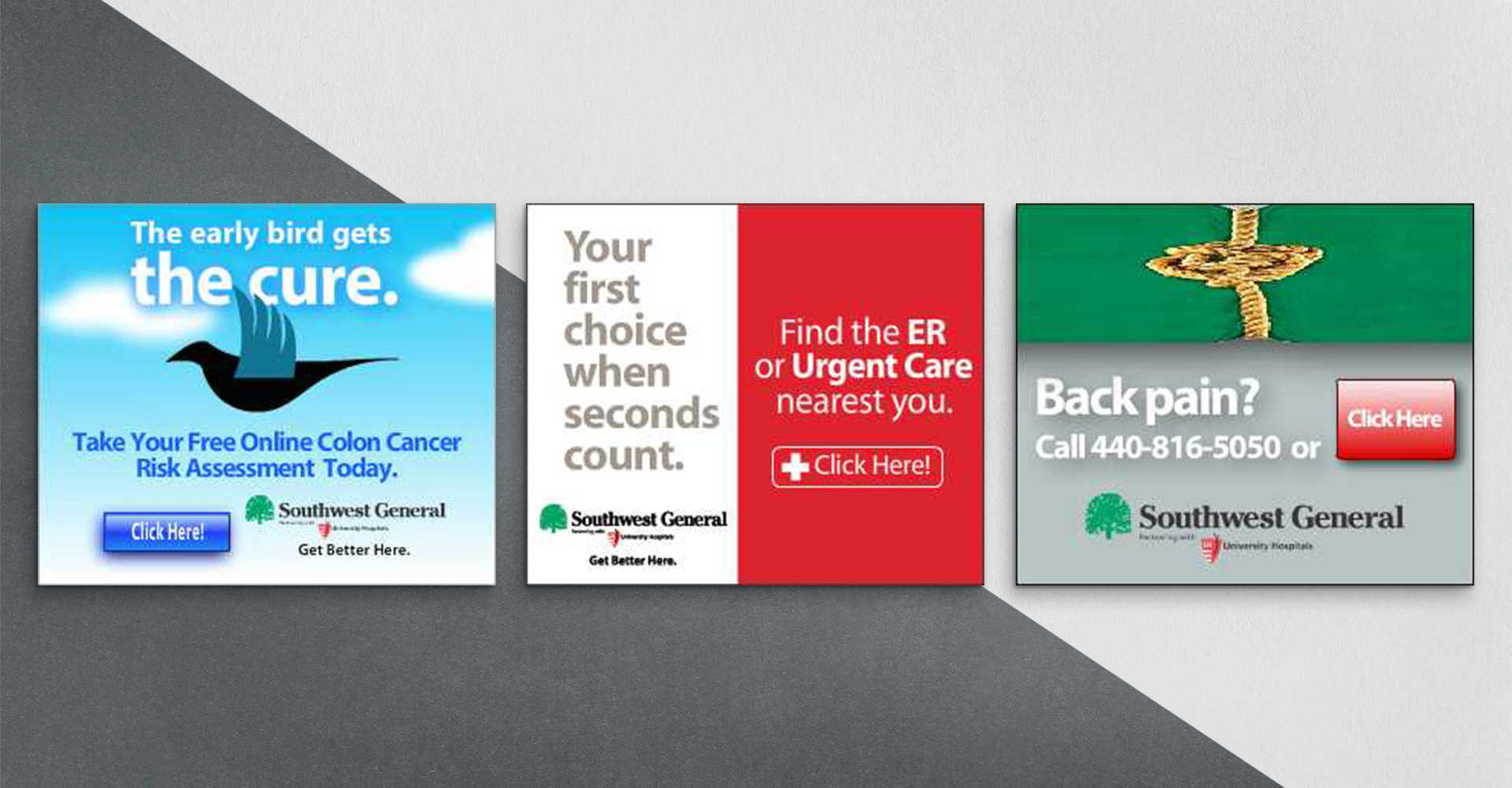 MORE LIKE THIS
Back to all Clients