Owls are a symbol of wisdom, endurance, and intelligence. They are great thinkers preferring to plan out their strategies before proceeding with the hunt.
– The Groupe
OUR METHOD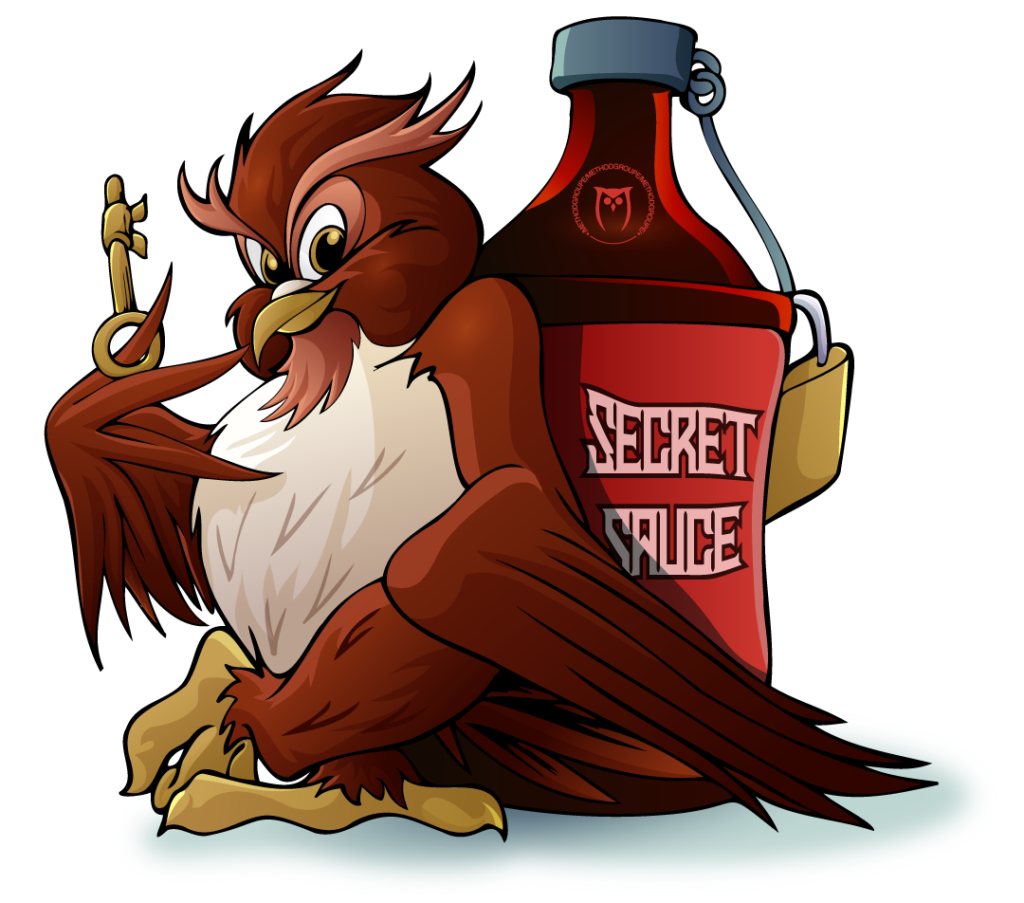 MethodGroupe is always searching for new ways to reach and connect with the target audience. It is the outcome of a campaign that guides future endeavors, helps us optimize new work and provides the necessary scorecard on how well we did our job. We are passionate about what we do. This passion translates into an enthusiasm for and commitment to selling our Partners' products/services in this dynamic, ever-evolving technological world.
The Leadership Groupe consists of seasoned professionals with multiple skill sets that direct all aspect of the business. We have partnered with some of the world's most recognized brands in our careers and have achieved desired successes which are shared with our team at MethodGroupe. Our experience has formed our DNA allowing us to shape MethodGroupe into a smart, competitive, lower cost solution for your marketing needs.
– ALL SERVICES –
DIGITAL MEDIA PLANNING & BUYING
CAMPAIGN TRAFFICKING, TAGGING, Q&A
CREATIVE DEVELOPMENT & PRODUCTION
WEB DEVELOPMENT & PROGRAMMING
SOCIAL MEDIA
RESEARCH
PROMOTIONS
DIRECT MARKETING
STRATEGIC PLANNING
TRADITIONAL MEDIA PLANNING & BUYING
EVENTS & COMMUNITY MARKETING
CAMPAIGN REPORTING & ANALYTICS
MERCHANT SERVICE PLATFORMS