MethodGroupe worked with Sony Pictures Television on digital and paid search campaigns, also putting together the initial media strategy and testing different tactics and strategies – ultimately providing helpful learnings on the importance of digital display working in conjunction with paid search campaigns, as outlined in the campaign case study below.
Sony Pictures Television Case Study
OBJECTIVE
Campaign objective was to increase ad availability on Sony video content properties (Crackle and Kalixta)
AUDIENCE
Adults 18+ in Latin America
CHALLENGE
Prove that search and display would work together to garner results over time, as Sony executives felt that advertising budget should be spent solely on search
THE WORK
MethodGroupe ran a search campaign complemented by digital display. The use of display maintained the brand as top of mind, leading users to use search and ultimately to convert (May-Sept). We tested by reducing display ads for one month. Reduction in display test occurred in Oct and we saw a drop in conversions. Ultimately, display helped build scale and reach was not possible with search alone. In late Nov, the display ads were turned back on and we saw a sharp increase in Dec. As continuity was affected, the campaign required more ad dollars to obtain previous results.
– DIGITAL –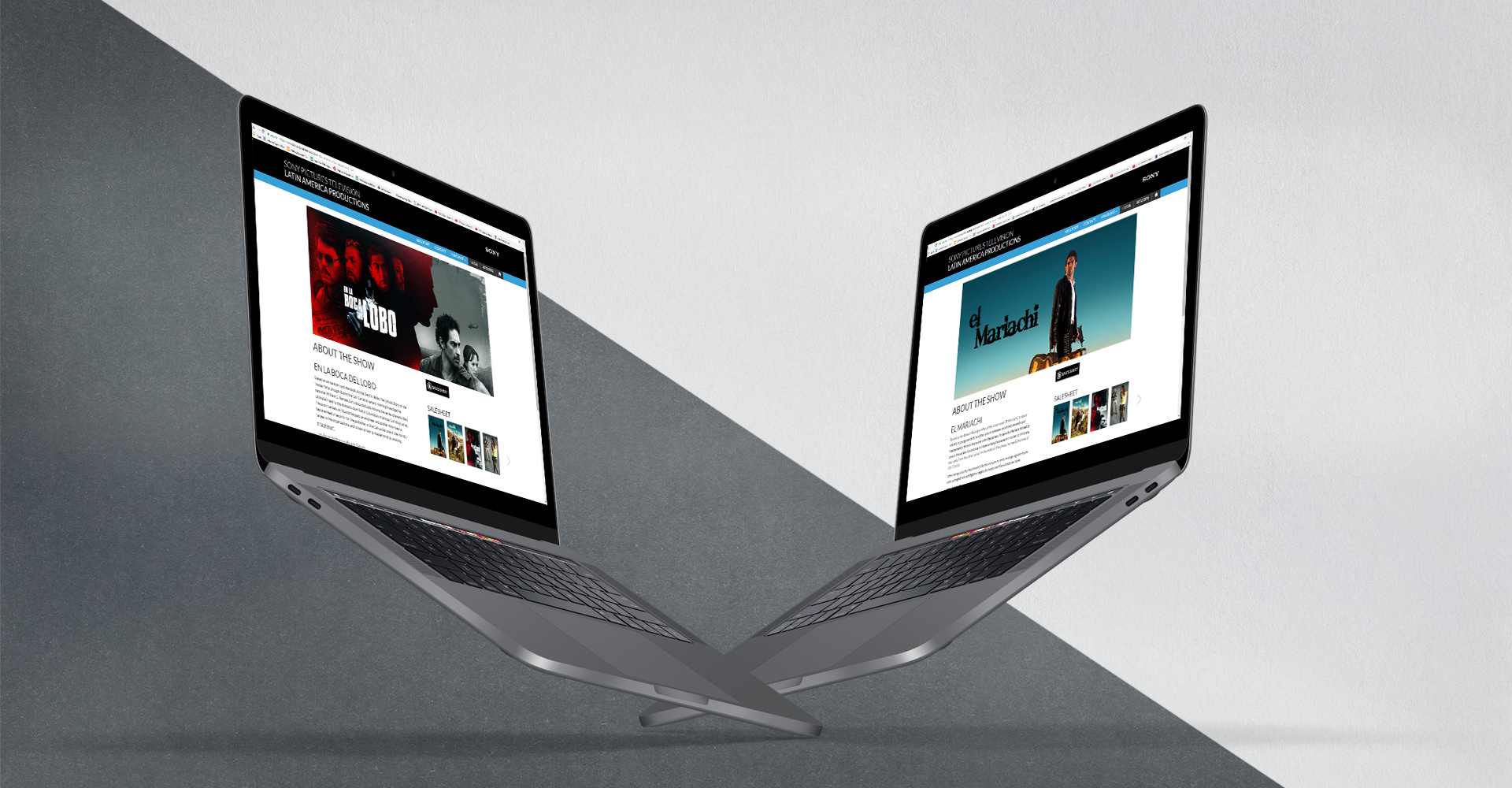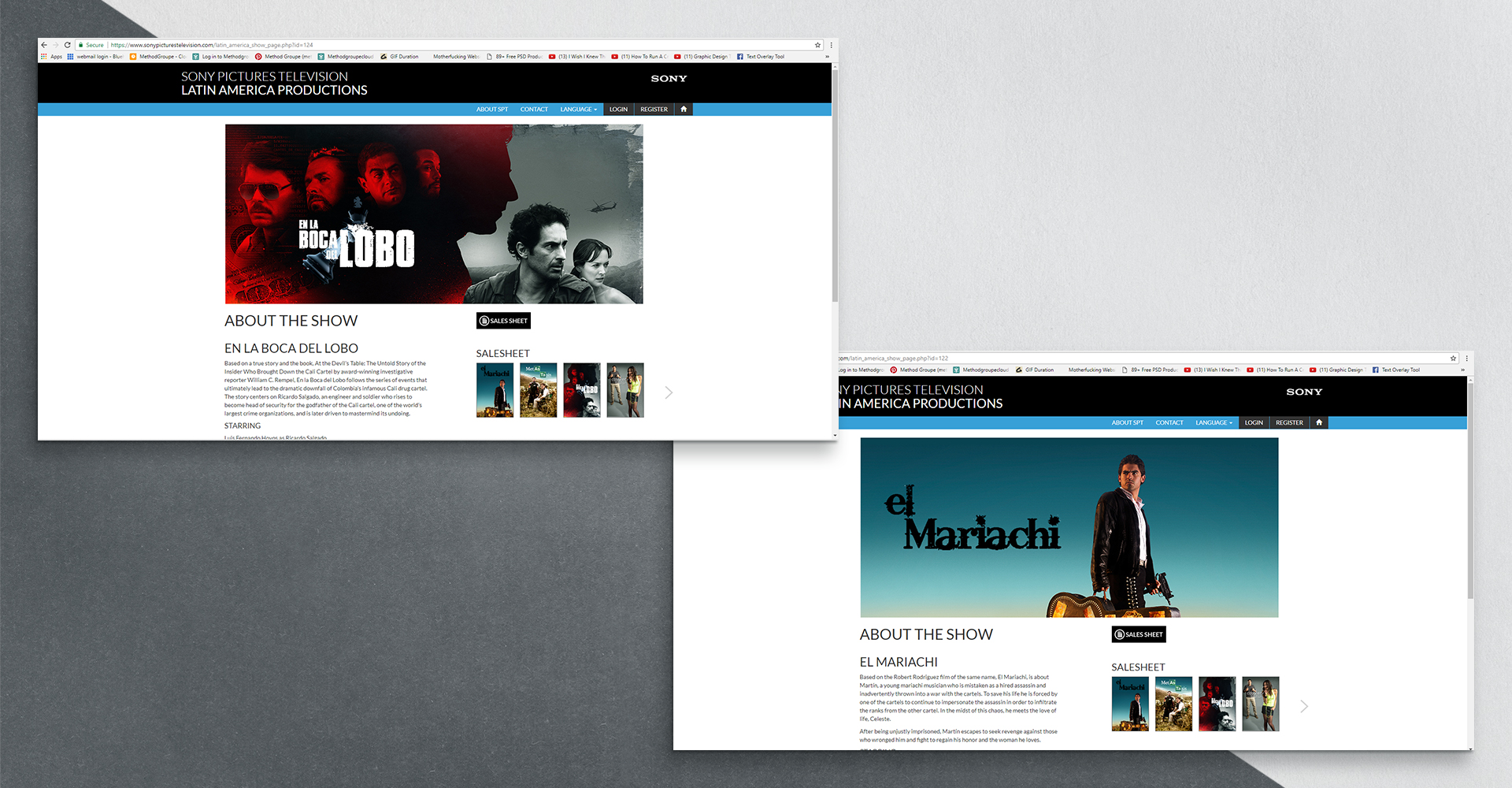 MORE LIKE THIS
Back to all Clients