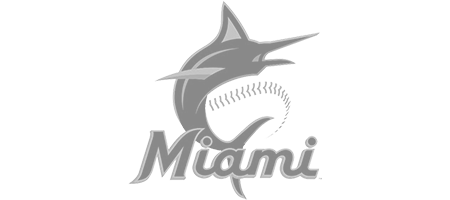 MethodGroupe worked with Major League Baseball team, the Miami Marlins to increase sales among Miami natives, utilizing a holistic strategy of both traditional and digital media. This media strategy, combined with the family-focused offers that were featured in our creative incentivized Miami locals to attend games and in the end drove a significant increase in ROI.
OBJECTIVE
Increase sales for daily promotion
AUDIENCE
A18+; interested in/or fans of baseball
CHALLENGE
Many Marlins game-goers are typically fans of the opposing team – how do we increase game attendance among locals?
THE WORK
MethodGroupe developed an integrated media strategy which included traditional (Newspaper, OOH, TV and Radio) and digital (Desktop, Mobile and Social). There was a consistent pattern between TV ads running and an increase in traffic to the site. Ultimately, users who landed on the website were identified and digitally retargeted to. The integrated media approach drove a 34% increase in ROI.
– DIGITAL –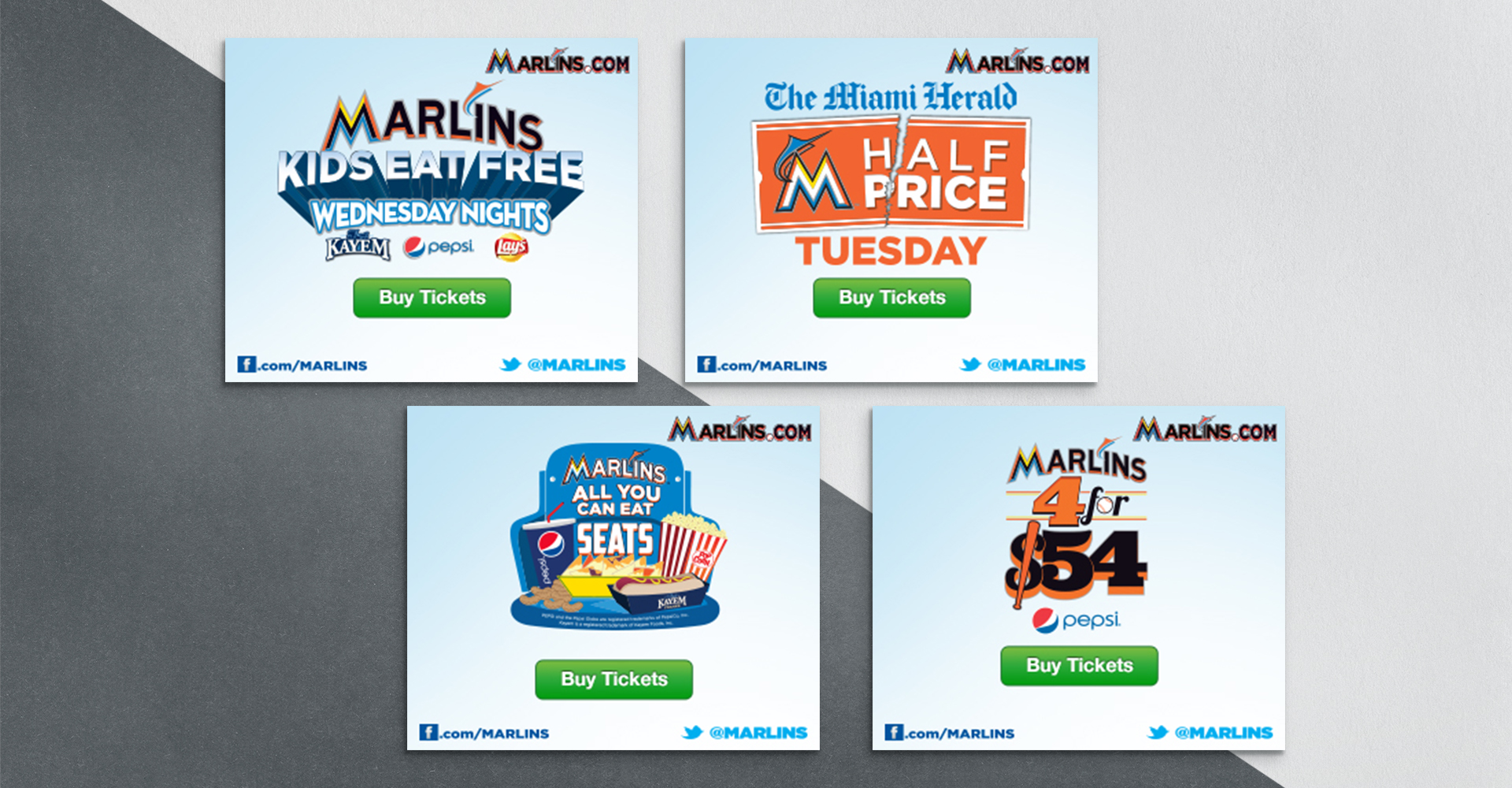 MORE LIKE THIS
Back to all Clients