DOES YOUR STRATEGY NEED SUPPORT?
You've come to the right place
We will review your current marketing strategy and identify opportunities for growth, innovation, and differentiation from your competition.
---
Tell us about your business and your marketing needs in the form below.
TRUST OUR METHOD
MethodGroupe is a full-service, multi-cultural advertising agency and advanced digital technology solutions company specializing in strategic thinking.
We make strategic marketing simple.
OUR SERVICES
DIGITAL MEDIA PLANNING & BUYING
CAMPAIGN TRAFFICKING, TAGGING, Q&A
CREATIVE DEVELOPMENT & PRODUCTION
WEB DEVELOPMENT & PROGRAMMING
SOCIAL MEDIA
RESEARCH
PROMOTIONS
DIRECT MARKETING
STRATEGIC PLANNING
TRADITIONAL MEDIA PLANNING & BUYING
EVENTS & COMMUNITY MARKETING
CAMPAIGN REPORTING & ANALYTICS
MERCHANT SERVICE PLATFORMS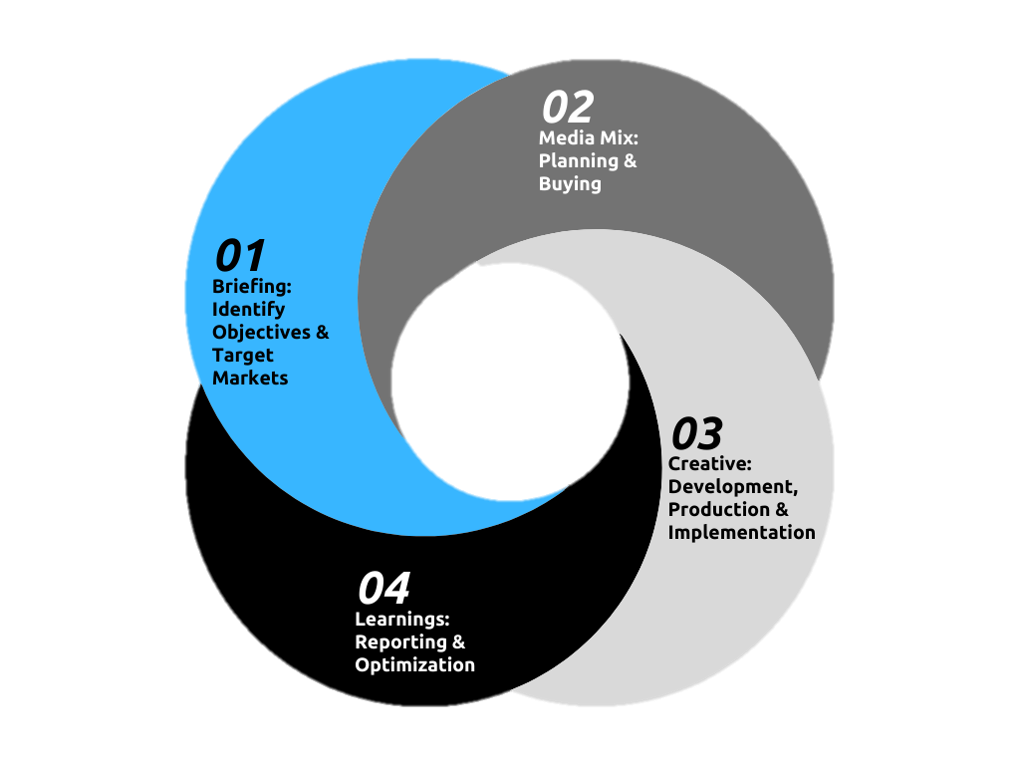 SOME OF OUR WORK
We've worked with a wide breadth of industries, audiences and markets.
Check out some of our past work and client case studies.
Or fill out the form below, and we'll get back to you!